MATCRETE
We have a selection of driveway and patio sealing products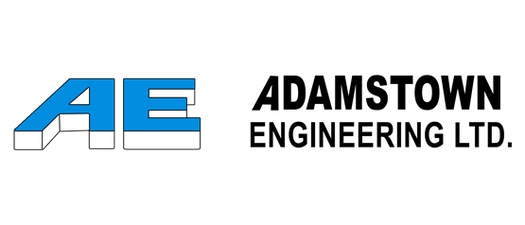 Adamstown Engineering Ltd. is a family run operation that has been in the foundry business for over 45 years in Ireland.
We are highly experienced in producing castings and our flexible manufacturing processes allow us to produce small or large runs depending on client requirements.
Commercial and domestic clients can also hire or purchase concrete imprinting mats and concrete finishing tools to complete a textured pattern imprinted concrete surface.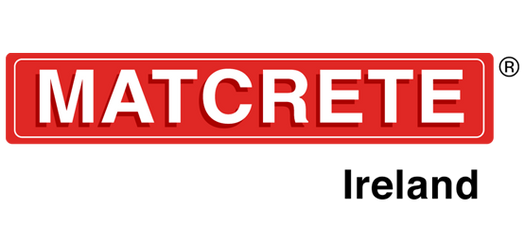 Matcrete manufacture and stock a range of textured mats and professional concrete hand tools, these are for sale or for hire.
We also manufacture a comprehensive range of colour hardener, release agent and sealer hardener for textured pattern imprinted concrete in Ireland.
Textured pattern imprinted concrete is poured the same as conventional mass concrete, coloured with any one of our colours and textured using specially contoured textured mats to reproduce the look of cobble, slate, stone or brick.
Aluminium Signs
We work closely with clients to develop a design for their sign that matches their vision and or preferences. Our experienced team can also provide examples of lettering and emblems suitable for sign casting.
Aluminium Castings
Create OEM aluminium castings, marker plates, as well as aluminium lamps and bins with the help of the experienced engineers at Adamstown Engineering Ltd.
Sash Window Weights
Every counterbalance weight we create for both antique and modern double glazed units will ensure all windows are optimally balanced in your home or property.
Dive Weights
Our highly-skilled craftsmen produce a variety of dive weights, scuba diving ankle weights and bespoke weight belt diving equipment for our customers.
Precast Moulds & Decorative Moulds
Our flexible but durable range of moulds are designed to produce a high definition finish to concrete that is free from joint witness marks. Decorative moulds are also available for gardens and other outdoor areas.
Imprinted Concrete Sealer
Every concrete sealer product we supply is extremely durable and hard-wearing. Our range of imprinted concrete sealer products are suited to all types of driveways and patios.
Concrete Tools
Matcrete stock a range of high quality concrete tools that enables clients to professionally install imprinted concrete at their properties throughout Ireland.
Concrete Imprinting Mats & Concrete Tools Hire
Matcrete have a large selection of concrete imprinting mats and concrete finishing tools for hire in Ireland. Collection and delivery options are available nationwide.
Create custom sash weights for
traditional and modern windows

in your home
Frequently Asked Questions
Can you undertake a fixed delivery schedule for aluminium castings?

Adamstown Engineering Ltd. will adhere to all agreed delivery dates and schedules as stated on any agreed order. Get in touch with us to discuss your specific requirements.

I am looking for concrete imprint mats hire near me. What is your catchment area?

Matcrete offer a hire service for concrete imprinting mats for customers throughout Ireland. Get in touch with our team to organise a delivery service to any location in Ireland.

How much does it cost to rent our concrete finishing tools?

Pricing will depend on the items you choose to rent and the rental period. To receive accurate pricing for the items you require, please contact us directly by phone or email.